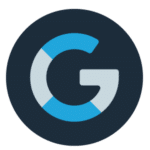 Over 200,000 people, on average, see my website in Google each month due to my rankings. My business is ran on the back of my Google rankings and the success I deliver to my clients. Let's see what I can do for your business.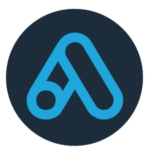 Don't settle for poor performance with Ads, squeeze as much profit as possible out of your account. Put your Ads strategy under the management of an industry expert, working hard to drive it into new growth levels.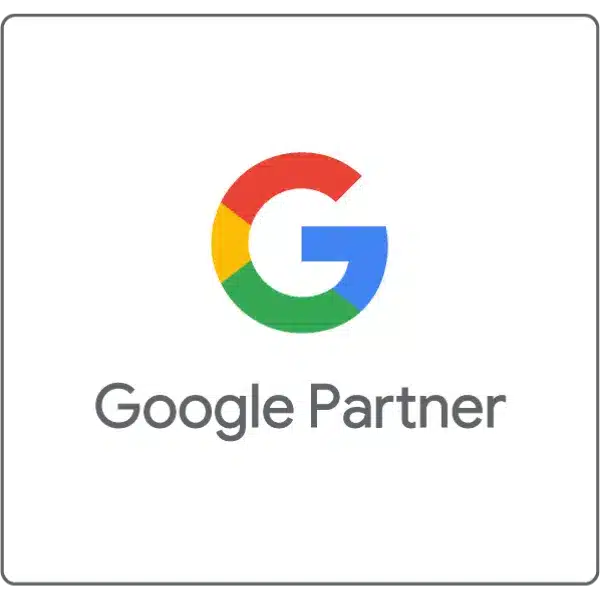 It's all about what I can do for your Google Ads account, but sometimes it's nice to receive some recognition that I'm doing a good job through the eyes of Google.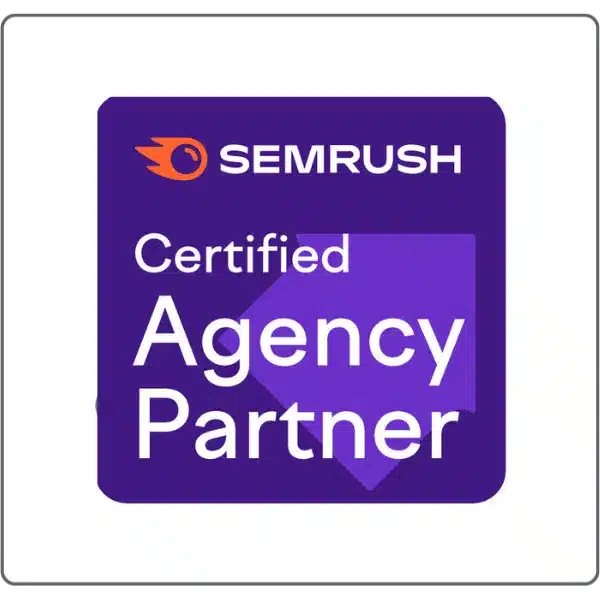 Getting rankings isn't dependent on badges and industry recognition, but it should give you that extra confidence we're using the latest and best tools available.
Hard work + Expertise + Great Results = Kind Words
2 years freelancing, full of hard work, great results and incredible feedback. 
"Shane has been working his magic on our SEO and PPC campaigns at Runrug, and let me tell you – he's been nothing short of a game-changer! Kudos to Shane for the elite-level support, guidance, and the massive value he's brought to Runrug."
"Shane produces practical strategies that deliver results. Whether you are thinking SEO or PPC, I'd hire Shane in a heartbeat. One of the best in the business when it comes to SEO and Paid Advertisements"
"Shane is immensely knowledgeable across a multitude of topics and has helped us deliver best in class analysis in several, highly technical briefs."
"Shane is absolutely amazing. Very professional and knowledgeable."
"Shane and his team are superb. Their knowledge of SEO and PPC are second to none."
"Not only has Shane completely revamped our Google paid advertising which has seen a positive impact on the level of traffic and the quality of the traffic resulting in more enquiries. Working with Shane has been a breath of fresh air""
"Shane always goes the extra mile, no matter the task, and has been a pleasure to work with. I would 100% recommend him if you're looking to get the most out of your Google budget 🙂 The performance of our campaigns continues to improve with Shane on the job! "
"Shane has helped us adapt a back-to-basics approach, conducting a full site revisit and overhaul. He and his team are heavily involved in all aspects - from swapping CRMs and rebuilding the site to improving our rankings. To top things off, the communication is great and we're able to squash any issues quickly and effectively."
"Shane has been fundamental to our PPC efforts. He took the time to get under the hood of our business and strategize effectively. He's fast, thorough and extremely knowledgeable – we will definitely use his services again in the future. Thanks Shane!"
"We have seen immediate results, Shane's advice and knowledge have been invaluable in helping us to plan our future strategies for online growth."
Some of the ways I can grow your business
If you need support in specific areas, below is a breakdown of the most common areas I can help with. These aren't the full list and after 14+ years it's hard not to have a well-rounded skill set, below is some of the most popular services I provide.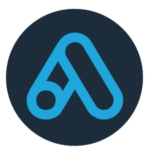 Get your Google Ads under professional management and see the benefits in profit. I speak to new potential clients almost daily who don't have confidence in the current structure – needing an expert to get under the hood and help them get full control of it.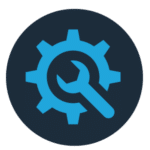 Technical SEO auditing with full support in getting it fixed. I don't send generic audits, wishing you well on fixing it – I audit the full landscape, prioritise impact and help you fix the issues – from supporting to fixing them myself.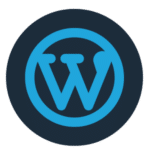 Having years of experience within WordPress allows my clients to benefit from that expertise. I can manage WordPress sites with ease, the website you're currently looking at is WordPress and a CMS of choice for me.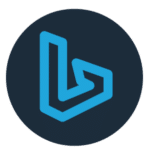 Running Bing Ads can be an afterthought, but I'll look at the wider commercial benefits and help you get this channel working for you. I can take on existing accounts or introduce it into your business in a profitable and efficient way.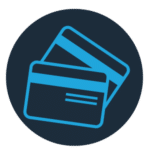 Do you have an over-reliance on PPC? Have a well merchandised store but missing footfall? eCommerce SEO isn't always easy and with professional freelancer support, we can help get more sales and sustainable organic growth. 

We may be seeing a digital-first world but bricks and mortar businesses need people to walk through the door. I help businesses raise awareness online to directly increase the people walking through their front door and the cash in the till.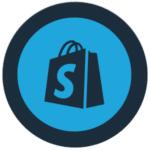 Drive more sales to your Shopify store with my bespoke SEO services. I'll help you reduce the reliance upon PPC for you Shopify store with a robust, cost effective and sustainable SEO strategy – get in touch for a free proposal for your store.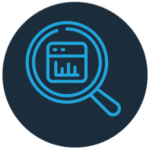 Not sure what the next step is with PPC? My dedicated PPC audit service will allow you to get a great understanding of the campaign state. I'll assess the full campaign from top to bottom to help you identify key growth areas and opportunities.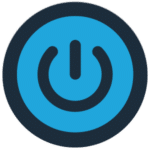 Demandware (now known as Salesforce eCommerce Cloud) is a dynamic platform that often needs expert SEO support. After 14+ years working within SEO I can provide a great deal of value to sites running this particular eCommerce CMS.