Results from this website....
You'll be pleased to know that 90% of my clients came from the service I sell to them – SEO. Let's start with something really simple, I sell SEO services so I should be able to generate leads from my own website, right? Well here is a breakdown video of the results I've been able to achieve with this website. 
SEO is an ever-changing arena, I work full time within SEO and even I can struggle sometimes to stay on top of the changes, a busy business owner, marketing manager or executive needs a safe pair of hands usually – I'm here to help.
Below are some brands I've been privileged to call clients – accompanying some of their logos are some of the kind words I've received from them too.
"We just gotta take a moment to give major props to Shane Parkins. This guy has been working his magic on our SEO and PPC campaigns at Runrug, and let me tell you – he's been nothing short of a game-changer!
Straight out the gate, Shane got the hang of what we're all about. He spotted the hurdles we were facing and, quicker than you can say "digital marketing", put together an SEO and PPC strategy that was just spot on. We saw his genius unfolding real quick, driving big-time results for our business in the UK and the US.
But Shane's not just a tech whizz. He's got this incredible knack for breaking down the geeky stuff, making sure the whole team gets the picture. We're all on the same page, speaking the same language, and it's largely thanks to him. In the short time we've been lucky enough to work with him, Shane's done wonders for Runrug's online presence and profits. If you're looking for someone who knows the ins and outs of SEO and PPC, and can seriously move the needle for your business – Shane's your man.
Kudos to Shane for the elite-level support, guidance, and the massive value he's brought to Runrug. Here's to even more success on the horizon!" Paul, Director, RunRug.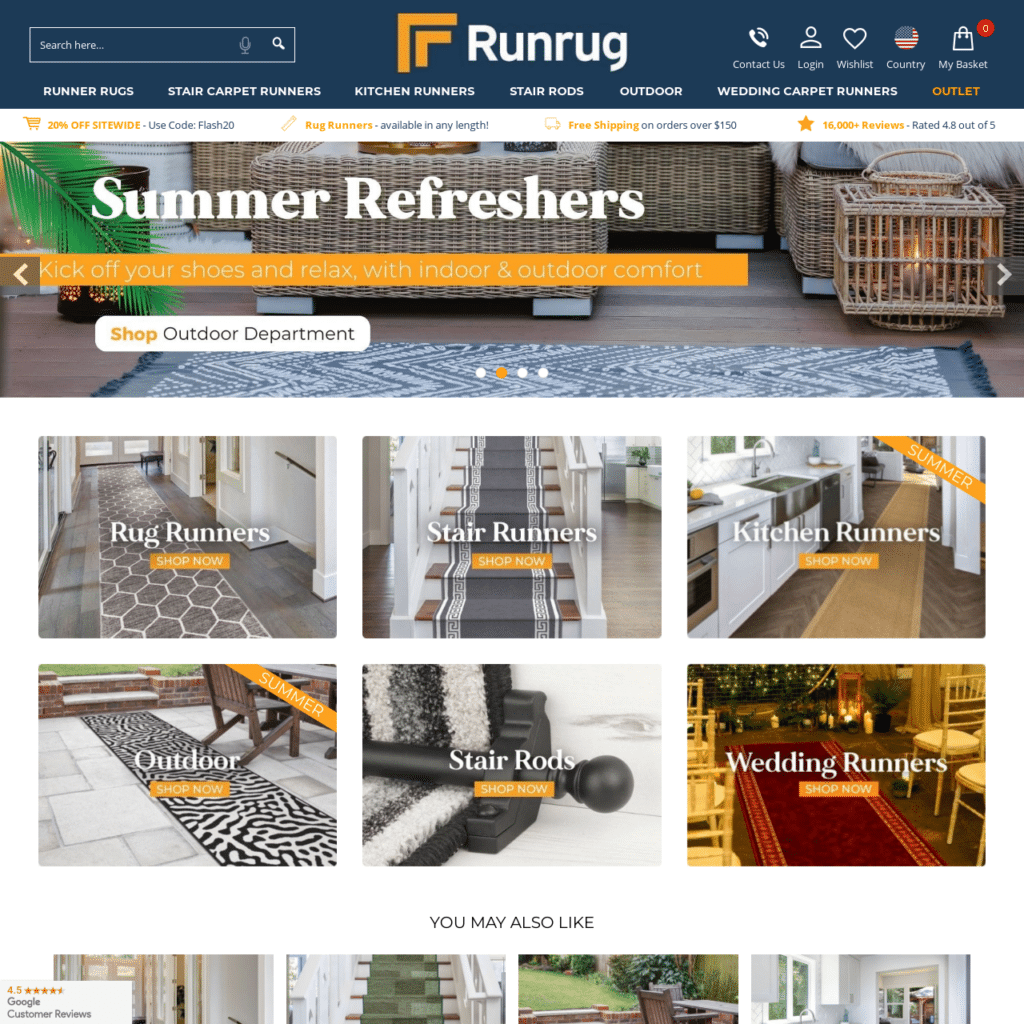 "Shane has helped us adapt a back-to-basics approach, conducting a full site revisit and overhaul. He and his team are heavily involved in all aspects - from swapping CRMs and rebuilding the site to improving our rankings. To top things off, the communication is great and we're able to squash any issues quickly and effectively."
"Shane produces practical strategies that deliver results. Whether you are thinking SEO or PPC, I'd hire Shane in a heartbeat. One of the best in the business when it comes to SEO and Paid Advertisements."
"The performance of our campaigns continues to improve with Shane on the job! Not only has he optimised our ADs to increase revenue, but he has taken a genuine interest in the company and portfolio. He always goes the extra mile, no matter the task, and has been a pleasure to work with. I would 100% recommend him if you're looking to get the most out of your Google budget :)"
"Shane is immensely knowledgeable across a multitude of topics and has helped us deliver best in class analysis in several, highly technical briefs. We would have no qualms in recommending Shane as a proficient and reliable additional pair of hands to any digital team."
"Shane has been fundamental to our PPC efforts. He took the time to get under the hood of our business and strategize effectively. He's fast, thorough and extremely knowledgeable – we will definitely use his services again in the future. Thanks Shane!"
"We have been working with Shane on our Adwords campaign for about 6 months and have seen immediate results, his advice and knowledge have been invaluable in helping us to plan our future strategies for online growth."
"Shane is very easy to work with, he's responsive and gets down to the business immediately. Shane is very much results orientated which is super important when you work with targets, goals, budgets etc. That also means we are on the same page and trying to acheive the same results!"
"Having Shane onboard to help drive and develop our Google Ad account was always a no brainer. He brings in an incredible amount of experience and knowledge of the latest updates in Google and Bing. He fully understood our objective and has excelled and continues to drive success for our website."
"Nothing is an issue when working with Shane, he clearly knows what he's doing in his field and I would have no hesitancy about recommending him. We have seen our brand grow and gain busier traction online in a short period of time. Thanks Shane."
"Shane has taken our business fully online and drives an incredible amount of leads each month - from a complete standing start. This includes increased calls, enquiries and ultimately pounds and pence through turnover."
"Shane delivered a very informative SEO workshop for Durham City Incubator which really helped the start-ups on the programme. Shane shared his SEO experience by providing a step-by-step approach to developing a clear SEO strategy, debunking many SEO myths and providing some great tools to help."
"Our website seemed to have some index problem and low visibility in key areas; we were targeting local clients. After identifying the core issues with the site and rebounding it with a new content strategy, we are seeing a big uplift in leads. So far we're delighted with the progress of the site and are looking forward to wider success of the site and improvements in visibility."
"Working with Shane has been a breath of fresh air, not only has he completely revamped our Google paid advertising which has seen a positive impact on the level of traffic and the quality of the traffic resulting in more enquiries."
Osbourne Pinner Solicitors
"Shane is absolutely amazing. Very professional and knowledgeable."
"Shane and his team are superb. Their knowledge of SEO and PPC are second to none."
Professional Experience & History
Before running my own freelance business, I was working within some of the UK's most ambitious brands – managing multi-million pound budgets and establishing my experience to sell a professional service. Read more on my professional history below.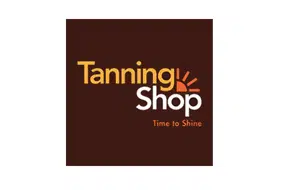 Taking full digital marketing ownership of a 100+ store retail outlet – driving a digital first approach, covering all inbound marketing channels from social media paid through to SEO. Managing a full team of 4 and a multiple 6-figure marketing budget.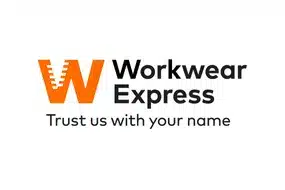 Looking after a 40+ team and driving aggressive growth within eCommerce, managing 7-figure media spend budget and able to double the turnover of the website.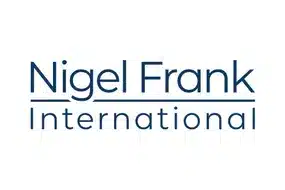 Nigel Frank International
Driving a company, which is on the London Stock Exchange, organically – growing traffic by over 300% and spearheading an international SEO campaign, which drove significant growth for the company.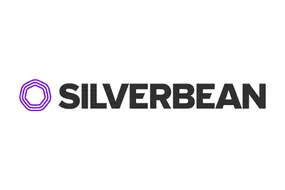 Managing a portfolio of four clients, Traidcraft, Berghaus, Fraser Hart and Fields – providing SEO strategy and execution, managing a small service delivery team of 4.
If you want to discuss options, hear more about my clients or just get a feel for how I work, please submit your details in the form on this page. I'll get back to you as soon as I possibly can to arrange an initial consultation or perhaps setup an audit/proposal. I look forward to hearing from you.
Please note: The roles showcased within the Professional Experience & History section are from past employment and are not clients of my freelance/contractor business. All logos and artwork belong to their respective owners.