Google Ads is the main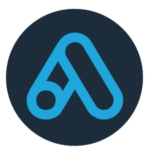 component in my PPC management services, I've got a dedicated page showcasing the service I offer around Google Ads and how you can get a free audit.
"If you're looking for someone who knows the ins and outs of SEO and PPC, and can seriously move the needle for your business – Shane's your man. Kudos to Shane for the elite-level support, guidance, and the massive value he's brought to Runrug. Here's to even more success on the horizon!"
"The performance of our campaigns continues to improve with Shane on the job! Shane always goes the extra mile, no matter the task, and has been a pleasure to work with. I would 100% recommend him if you're looking to get the most out of your Google budget :)"
"Shane has taken our business fully online and drives an incredible amount of leads each month - from a complete standing start. This includes increased calls, enquiries and ultimately pounds and pence through turnover."
"Shane has been fundamental to our PPC efforts. He took the time to get under the hood of our business and strategize effectively. He's fast, thorough and extremely knowledgeable – we will definitely use his services again in the future. Thanks Shane!"
"Shane produces practical strategies that deliver results. Whether you are thinking SEO or PPC, I'd hire Shane in a heartbeat. One of the best in the business when it comes to SEO and Paid Advertisements."
"Nothing is an issue when working with Shane, he clearly knows what he's doing in his field and I would have no hesitancy about recommending him. We have seen our brand grow and gain busier traction online in a short period of time. Thanks Shane"
What I can bring to your business.
As one of the UK's leading PPC freelancers, I bring a whole host of beneficial services to your business, here's a few of the most popular.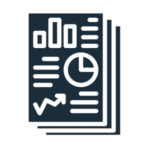 Reframing your PPC performance into reports that make sense, give valuable insight and help make informed business decisions – above all else, they hone in on the metrics that matter, from turnover to GP.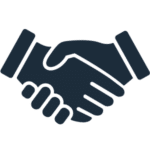 An expert you can talk to
Having a PPC expert with a vested interest, passion for growing your account and full buy-in to driving your campaign forward. From answering quick fire questions to providing hands on and strategic support.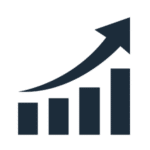 Working with a significant number of Ads accounts, branded of different sizes and countless objectives; my clients can benefit from getting the best advice on a large client sample size.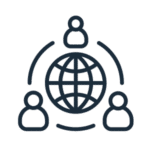 Bottlenecks cause serious campaign stagnation and delay, over the years I've amassed a wide network of freelancers from graphic design, website development and professional content writing.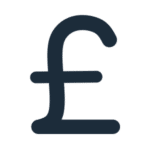 Fully transparent pricing that is reflective on the work I put into your PPC management. You won't find retainers, spend overrides or value based pricing here. With no contract length for most clients either.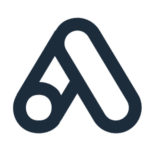 If you're new to Google Ads, as a Google Partner, when you start your PPC journey with my support, you'll get £400 free credit when you spend £400. Subject to terms and conditions from Google. 
Pay Per Click is fluid and requires careful planning and management. Previous good performance does not always guarantee future performance. Let's go through some hard questions you need to think about.
Am I a Google Approved Partner?
Yes, I am a Google Approved Ads Partner, you can find proof of this with my listing on the official Google Ads Partner Directory. I do have a dedicated Google Ads freelancer page, showcasing all the benefits of this particular service.
If PPC became unaffordable tomorrow, would it cause a major problem in your business? Over reliance on paid mediums is a very real problem, your paid campaigns need to fuel your customer base with loyal, repeat purchasing individuals.

Let me assess your current position and provide feedback on how to become more resilient with paid search.
Paid search hurting EBITDA/GP?
It's very easy to become entangled in paid search with positive isolated metrics, if this doesn't align with the wider business context or profitability target it needs assessing.

I'll help you build coherence within your search campaigns and how to drive a healthier bottom line.
Are we converting enough prospects?
Conversion rates give a narrow view into performance. Assessing if the acquisition method, strategy or web asset is causing under performance is a challenging journey.

I'll help demystify performance by reviewing core metrics to help increase conversion rates, which can be achieved through conversion rate optimisation, acquisition efficiencies or platform selection.